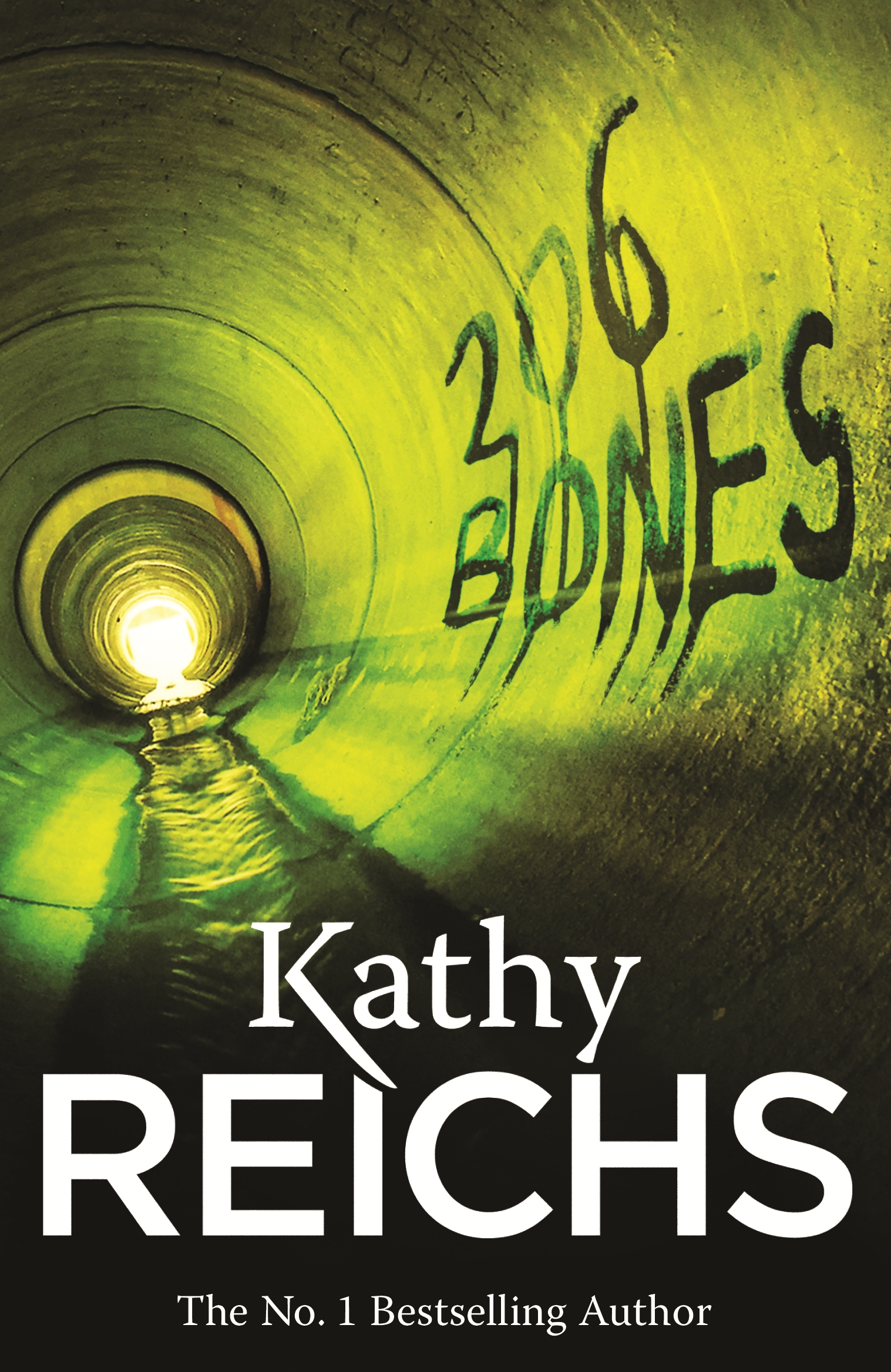 Title: 206 Bones
Author: Kathy Reichs
Series: Temperance Brennan #12
Rating Out of 5: 4 (Really good read!)
My Bookshelves: Anthropology, Crime, Science, Strong women
Dates read: 10th July – 14th August 2020
Pace: Medium
Format: Novel
Publisher: Arrow
Year: 2009
5th sentence, 74th page: Perhaps that, too, was contributing to my newfound serenity.
When Dr. Temperance Brennan is accused of mishandling the autopsy of a missing heiress, a routine case swiftly turns sinister. But before Tempe can get to the one man with the information she needs, he turns up dead.
In Montreal, three elderly women are found murdered, their bodies brutally discarded. Even though the clues don't add up, Tempe is certain of a link between their deaths and that of the heiress.
Has Tempe made grave errors, or is she being sabotaged by an unseen enemy? What is frighteningly clear is that more than just Tempe's career is at stake. Her life is also at risk.
This probably wasn't my favourite Temperance Brennan novel thus far. I had to keep stopping and starting. And I really didn't get swept away in trying to figure out the culprit from the very beginning like I usually do. Not to say that it wasn't still a fantastic novel. It just wasn't quite as amazing as some of the other books in this series. It felt a little like a connector story – at least that's what I found.
Although I wasn't immediately swept away by 206 Bones, I did like that this took a bit of a departure from the style of the other novels in the series. For starters, it begins with Tempe being trapped. And then proceeds to flash between two time frames. Not necessarily a format and tactic that I love all the time in a novel. But it did work really well for this story line. After all, instead of trying to figure out who the murderer was, you spend a lot of time wondering who attacked Tempe. It added an extra, unexpected layer of mystery to the storyline.
I did love the fact that you pretty much know part of the ending of the story before you actually know the beginning. That, partnered with the main crime was quite intriguing. After all, I haven't yet read a series or crime novel that focuses on the murders of elderly women. Which I feel like there should probably be more – they're a fairly vulnerable group of people.
Although I liked the murder story and the overall rebuilding (I think) of Ryan and Tempe's relationship. I seriously love that all throughout, you know that someone is out to get Tempe and you are constantly wondering who it is. Why. And just what is going to send them over the edge and driving an individual to commit such a crime.