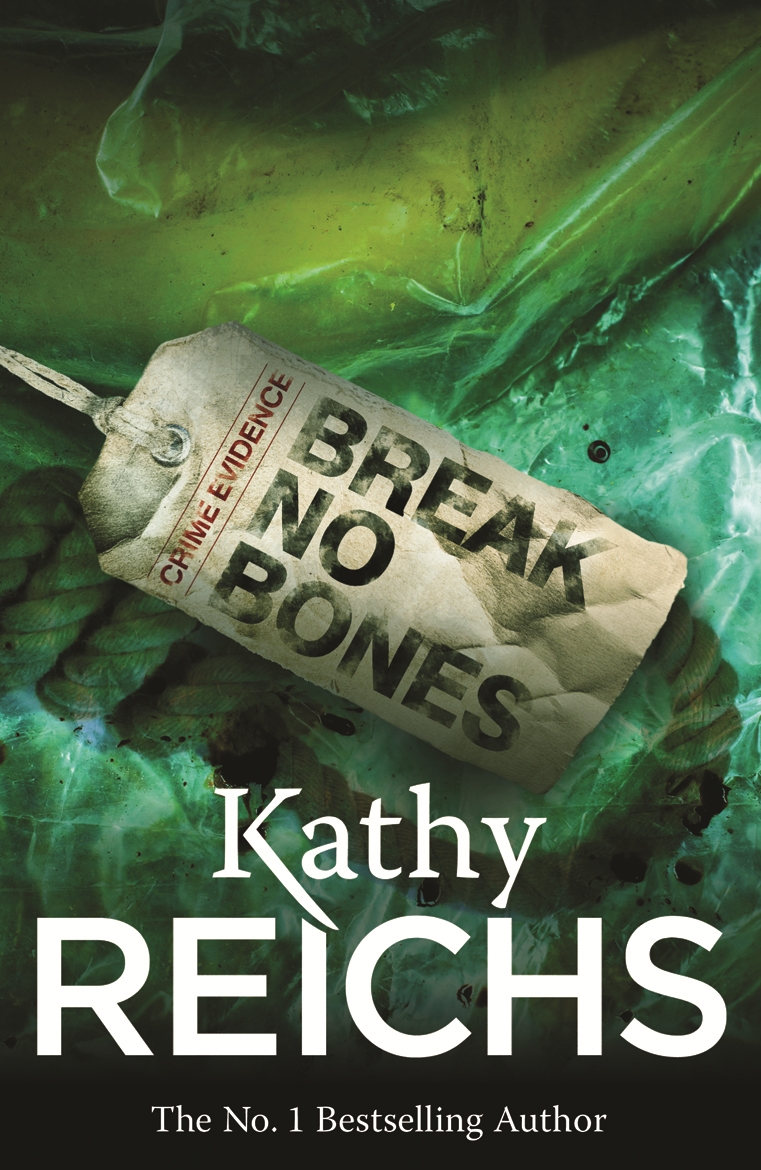 Title: Break No Bones
Author: Kathy Reichs
Series: Temperance Brennan #9
Rating Out of 5: 4 (Really good read!)
My Bookshelves: Anthropology, Crime, Science, Strong women
Dates read: 31st January – 6th March 2020
Pace: Medium
Format: Novel
Publisher: Arrow
Year: 2006
5th sentence, 74th page: In one fragment, I was sitting in a circle at an AA meeting.
Dr Temperance Brennan and her students are working on a site of prehistoric graves on an island near Charleston, South Carolina, when a decomposing body is uncovered in a shallow grave off a lonely beach.
The bones are fresh and the remains are still topped by wisps of hair – it's a recent burial, and a case Tempe must take.
She determines that the deceased is a middle-aged white male – but who was he? And why was he buried in a clandestine grave?
Before long, another body is discovered – and Tempe finds herself drawn deeper into a shocking investigation which will challenge her entire view of humanity.
It's been a while since I picked up a Temperance Brennan book. And I had honestly forgotten how damn amazing the writing in these are. Not just the great science behind the criminal investigation (which, lets face it, that alone would have me intrigued). But also the touching storyline, the intriguing mystery and the intense reveal at the end. There is a reason that I started reading crime novels after I picked up my first Kathy Reichs novel.
One thing that always makes me laugh a little at the Temperance Brennan stories is that Tempe ALWAYS manages to get herself into some kind of trouble. There is always a moment that she is in danger because she just can't let the mystery lie. She has to discover the truth. Alright, laugh may not be the right word… I've jumped out of my skin a few times when she's attacked, I did in this story! But it's an intriguing story tactic – one that not only ups the stakes, but, since you suspect something bad is going to happen to her at some point, you also spend most of the story with your heart in your throat…
This Temperance Brennan story deals a little more with Tempe's relationship to ex-husband (or estranged, whatever), Pete. Although he's made many appearances in past novels, he is actually present throughout the majority of this one. Which is quite interesting. That dynamic between two people who have ended their relationship, but still have close ties to one another. And it goes beyond the fact that they share a child together. I loved this insight into not only Brennan's relationships, but also a relationship dynamic that I have never experienced or witnessed up close. Yet more insight into a world that I am not intimately familiar with.
The culprit, the motive and the activities of the "bad guy" in this story were seriously creepy. Somehow, the reasons behind the killers' killing were enough to bring up goosebumps, even after I had guessed it before the great reveal. There was just something spine-tingling about it, probably because it is a more likely motive than just the run of the mill serial killer…