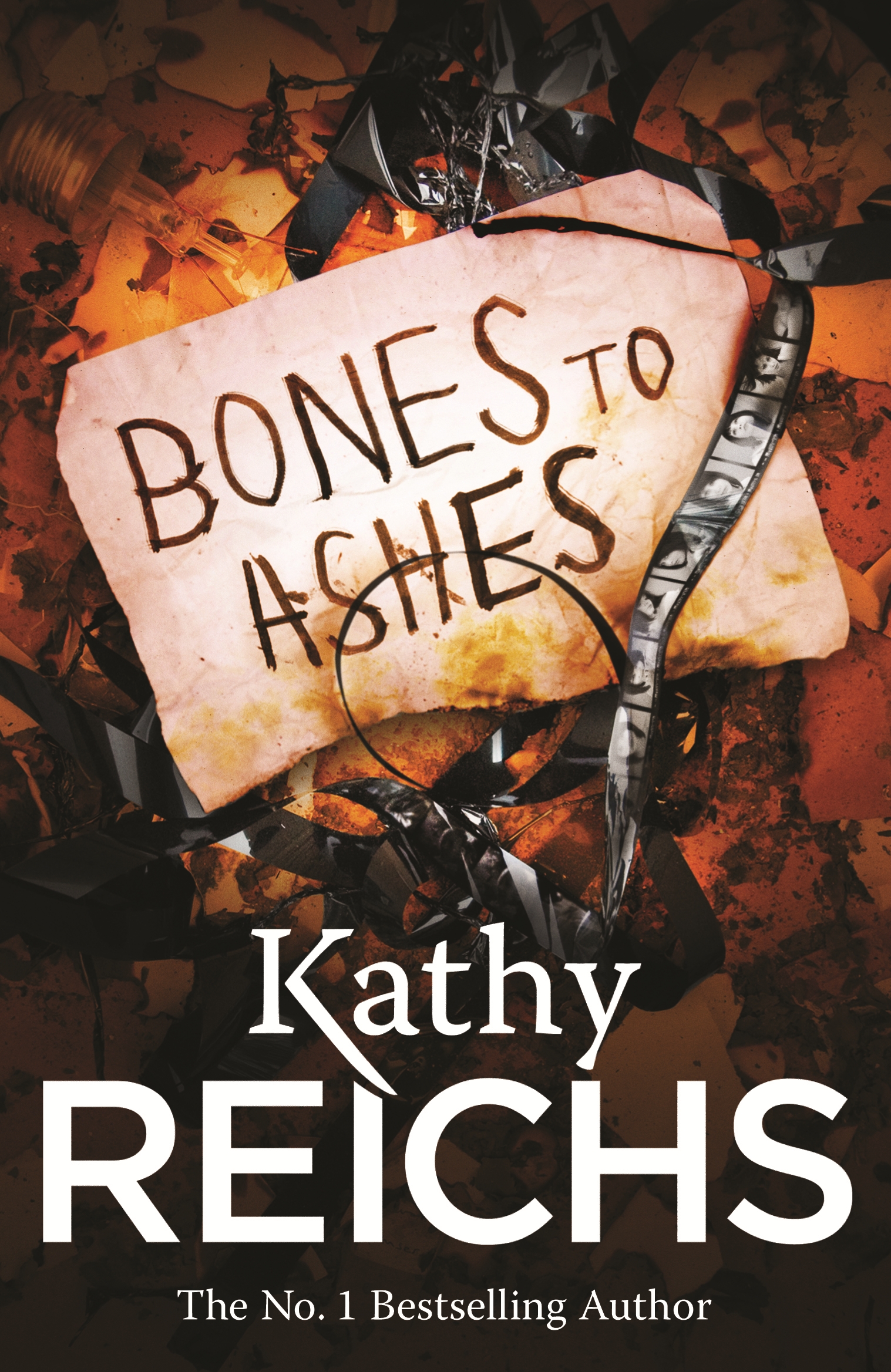 Title: Bones to Ashes
Author: Kathy Reichs
Series: Temperance Brennan #10
Rating Out of 5: 4.5 (Amazing, but not quite perfect)
My Bookshelves: Anthropology, Crime, Science, Strong women
Dates read: 11th March – 6th April 2020
Pace: Medium
Format: Novel
Publisher: Arrow
Year: 2007
5th sentence, 74th page: Contact with acid or some other caustic chemical?
Dr Temperance Brennan takes on a case that uncovers horrors she could never have predicted.
It is the skeleton of a young girl, no more than fourteen years old – and forensic anthropologist Tempe Brennan is struggling to control her emotions.
The coroner is being evasive, insisting the bones are ancient and of no interest. But this doesn't feel right, and Tempe is convinced that someone is hiding something.
Working on instinct, Tempe takes matters into her own hands. But what started in the lab quickly becomes her most harrowing, and personal, case yet.
I haven't picked up Reichs for a little while, and now I'm getting back into her writing. And… wow. There is just something so unforgettable about her works that makes you cringe, and continuously want more. And Bones to Ashes was no exception. Plus, you finally get to find out a little bit more about what happened to her little brother Kevin, and so many other parts of her past that you just didn't know you needed!
One of my favourite things about Reichs' writing is that it is so well researched and you always learn something new when you turn that final page. In the case of Bones to Ashes, it was learning about leprosy that really intrigued me and swept me away. A disease that I have heard bits and pieces about, but never really known any crucial details about. So, as Temperance researches and discovers, I got to learn alongside her. And I was completely fascinated!
As the story progresses, Ryan and Tempe's relationship disintegrate… even though it's kind of sad, you don't really get punched in the heart as much as you would expect. Probably because there is still the hint of something between them and they continue to feature heavily in each other's lives. Something that would normally really bother me as a plot line was dealt with so maturely and realistically that it felt like a part of life, after all, relationships do disintegrate. There is not always a happily ever after. And it sucks. Completely.
This is a fantastic read. Not as fast-paced as the last few Temperance Brennan books, but, somehow far more intense because of the slow-build. Plus, it deals with the sex trade, which is something that always makes me incredibly uncomfortable and squeamish. Combine that with childhood memories and a relationship on its way out… this is definitely one of my favourite Temperance Brennan books thus far.