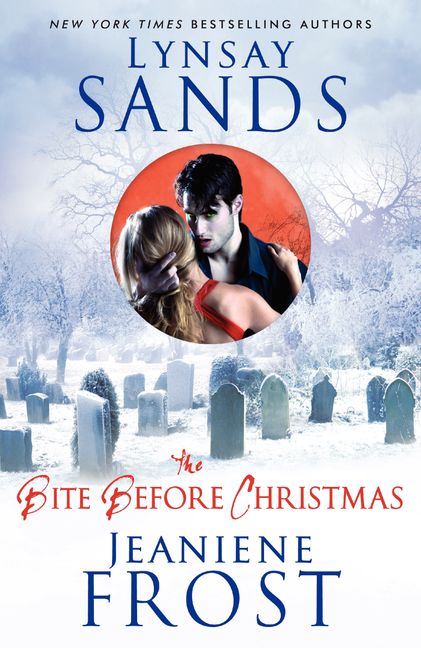 Title: The Bite Before Christmas
Author: Lynsay Sands & Jeaniene Frost
In: The Bite Before Christmas (Lynsay Sands & Jeaniene Frost)
Rating Out of 5: 4.5 (Amazing, but not quite perfect)
My Bookshelves: Christmas, Paranormal fantasy, Paranormal romance
Dates read: 20th – 26th December 2020
Pace: Medium
Format: Anthology
Publisher: Avon
Year: 2012
5th sentence, 74th page: He'd worked with Mabel to try to find Elvi a mate, had planned and arranged local fairs with Elvi.
This holiday season, two of today's most popular paranormal authors invite you into their worlds—where creatures are always stirring . . . and no one sleeps through the night.
I was surprised that this "collection" only contained two novellas. I had half expected it to have more like most of the other collections of this varietal. But somehow it just worked perfectly. I love that both stories are Christmas vampire stories. That they feature long nights and a whole lot of love. And lust. Because there should always be some lust involved…
Both of these stories are so different from one another. The Gift is a beautiful, slow burn romance that leaves you feeling very happy, and just a little bit tingly. Home for the Holidays on the other hand is a little bit more of an action-packed story. One that constantly gets your heart racing and leaves you turning the pages at record speed.
These two novellas were wonderful Christmas stories. They were fun and intriguing. Engaging and definitely a collection that I will be reading again and again in the future.