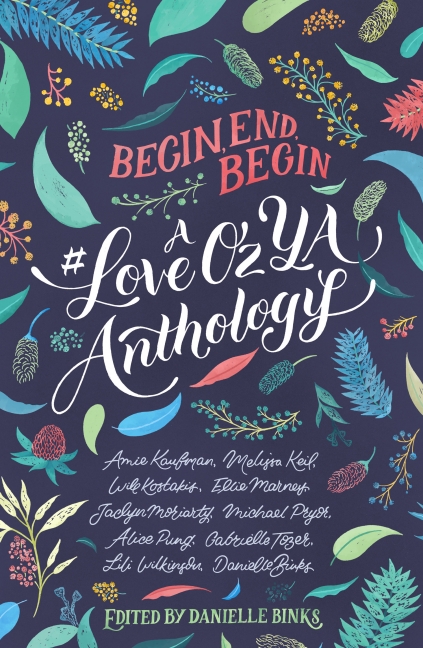 Title: First Casualty
Author: Michael Pryor
In: Begin, End, Begin (Danielle Binks)
Rating Out of 5: 4 (Really good read!)
My Bookshelves: Australian authors, Space, Young adult
Dates read: 1st November 2020
Pace: Medium
Format: Short story
Publisher: HarperCollins Publishers
Year: 2017
5th sentence, 74th page: We didn't get a chance to answer.
It's a Space Gap Year. One that has some unexpected consequences and occurrences. But this will be amazing.
For starters, this short story is a great reminder to stop the "us versus them" crap. After all, it does nothing but damage everyone and everything involved. Something that we constantly need to be reminded of in my humble opinion. After all, we all have feelings, and that's the important thing.
The space setting and Gap Year feeling throughout this story is fun. I never took a Gap Year, so the idea of one in space and the adventure that the lead characters go on… it was a lot of fun. There is so much future potential to this story! After all, their Gap Year is just beginning when this story ends.
Not only is this a fun little science fiction, coming-of-age story, but it's also a wonderful story full of hints of romance. I love how Pryor is able to place out hints of the relationship that is developing, without bashing you over the head with it.