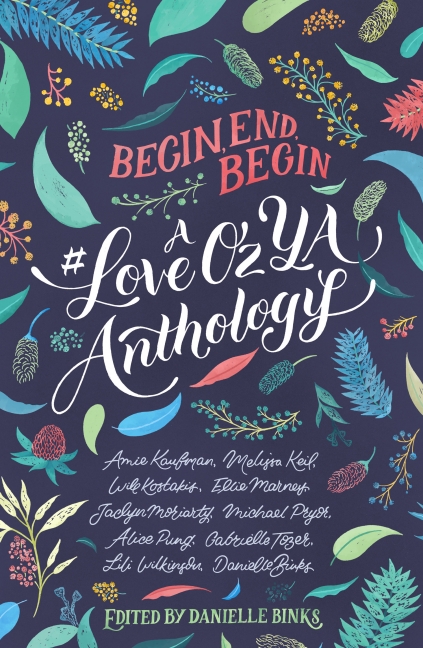 Title: I Can See the Ending
Author: Will Kostakis
In: Begin, End, Begin (Danielle Binks)
Rating Out of 5: 4.5 (Amazing, but not quite perfect)
My Bookshelves: Contemporary, Romance, Young adult
Dates read: 29th September 2020
Pace: Medium
Format: Short story
Publisher: HarperCollins Publishers
Year: 2017
5th sentence, 74th page: I sit back and smile.
He's finishing his final day at work, and about to step into the adult world. But there's this gorgeous girl that he just can't stop thinking about…. And then a kiss lets him see the ending of their love and he asks himself… if you can see the ending, should there be a beginning?
I really loved the question that this short story posed – namely, if you can see the ending, do you even bother trying for a beginning?
That question, and the brilliant writing in this story made it incredibly difficult to look away from the pages and left me constantly pulling for the narrator of the story. After all, I don't know if I'd have the guts to start a relationship when I know that it's going to end in heartache. I'm not sure that I'm that brave or tough… it also highlights the risk that love is, no matter what the situation.
This was a great, cute and seriously fun short story. One that is all about first loves and the fact that sometimes happily ever after isn't, well… quite happily ever after. But that doesn't mean that all of the bits in between aren't worth it! And it's definitely a great idea to live in the moment as much as you possibly can…