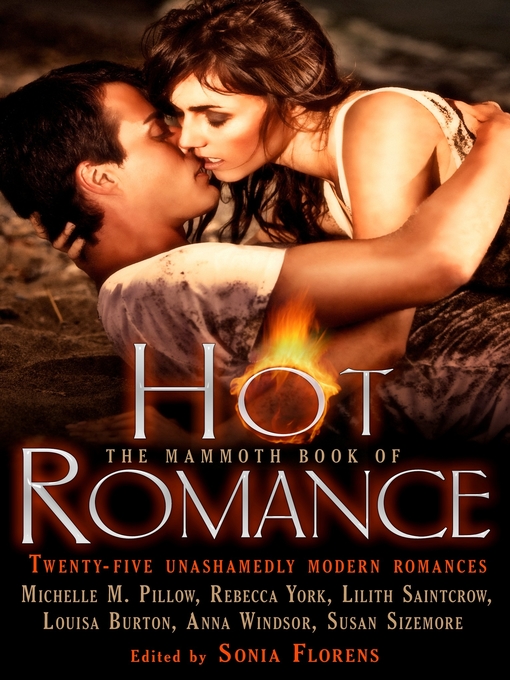 Title: (Like a) Virgin of the Spring
Author: Susan Sizemore
In: The Mammoth Book of Hot Romance (Sonia Florens)
Rating Out of 5: 4 (Really good read!)
My Bookshelves: Paranormal romance, Time travel
Dates read: 31st March 2021
Pace: Slow
Format: Short story
Publisher: Robinson
Year: 2011
5th sentence, 74th page: She was looking at him with enough pride in her eyes to set his heart on fire.
She's a time travelling researcher who is stuck out of her time. But, when this Priestess finds herself rescued, she manages to find a whole lot more.
I really loved all of the unexpected twists and turns throughout this short story. At the beginning, I had no idea that there was a time travel aspect to this story. And when I found out that there was and started putting things together… well, I just continued to fall more and more deeply in love with this story.
There is a whole heap of lust throughout this story as well. It's a bit intense at times, but, honestly, in the best way possible. I love that you can feel the heat just slipping off the pages… it made it very fun and spine tingling to read. But, I'm coming to expect that from Susan Sizemore.
As with many short stories that I enjoy – I want more. I loved this idea of time travelling and felt like it was executed very, very well. Not something that I can always say about time travel stories. But, alas, I think that this might be a standalone. One that I'll just have to read again.
| | |
| --- | --- |
| <- The Mammoth Book of Hot Romance | Crimean Fairy Tale -> |