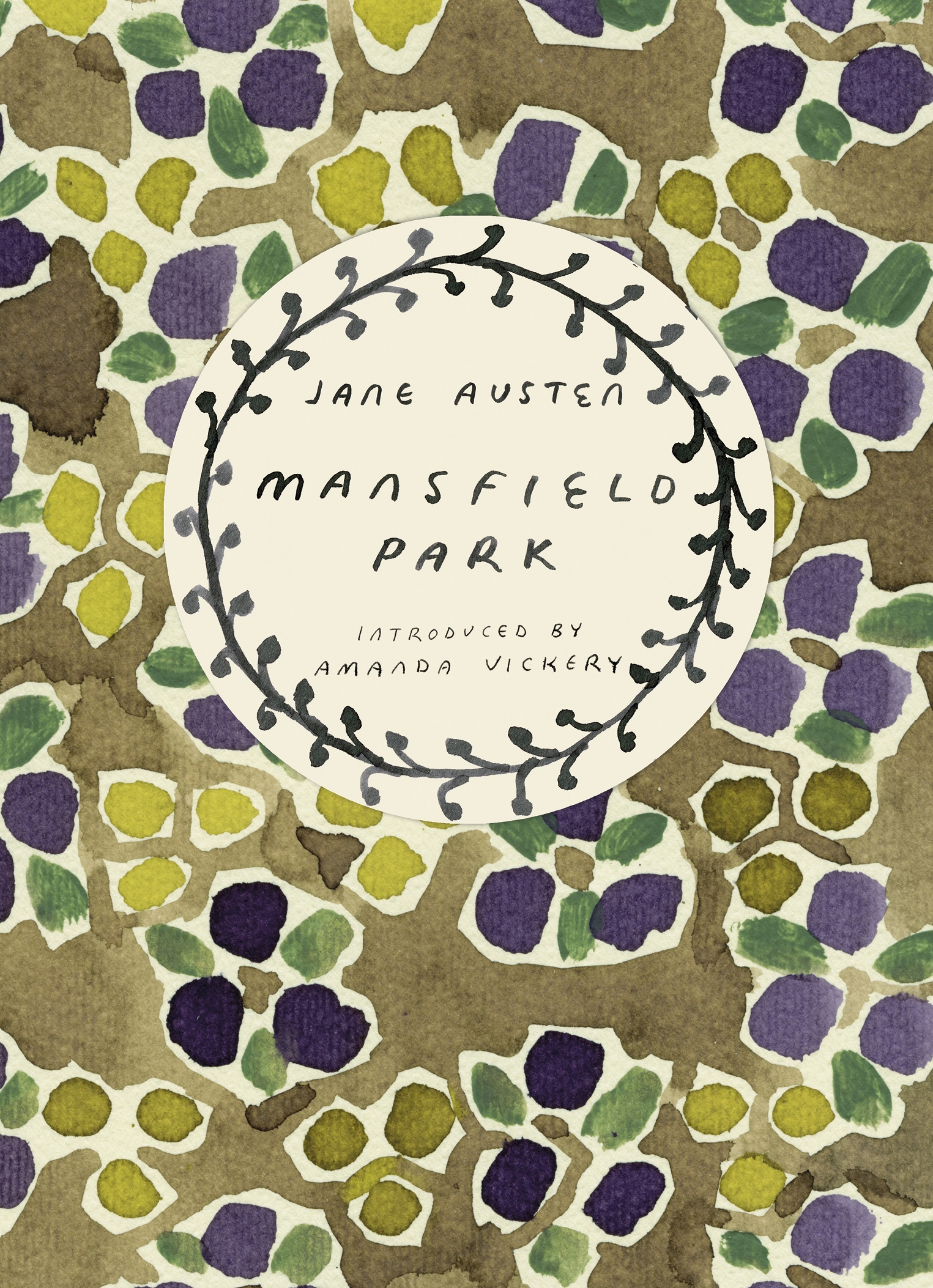 Title: Mansfield Park
Author: Jane Austen
Rating Out of 5: 4 (Really good read!)
My Bookshelves: Classics, Romance
Dates read: 17th May – 8th June 2020
Pace: Slow
Format: Novel
Publisher: Vintage Classics
Year: 1814
5th sentence, 74th page: She entertains me; and she is so extremely pretty, that I have great pleasure in looking at her.
Fanny Price's rich relatives offer her a place in their home so that she can be properly brought up. However, Fanny's childhood is a lonely one as she is never allowed to forget her position. Her only ally is her cousin Edmund. When her cousins befriend two glamorous new young people who have arrived in the area, Henry and Mary Crawford, Edmund starts to grow close to Mary and Fanny finds herself dealing with feelings she has never experienced before.
I have started and stopped this classic about three times. Which is super annoying. Because all of the other Jane Austen books that I've read thus far I have absolutely adored. As in I started and finished them in a short period of time and thoroughly enjoyed the adventure. Yet, there is something about this one that I found more difficult. Maybe it was the size. But I actually went to DNF this for a third time. Then I decided to push on. And boy am I glad that I did!
Once I got past that first third that just made me cringe constantly. I think it was Mrs Norris. What a horrible, odious woman. And I honestly just wanted to cuddle Fanny the whole time – the poor, quiet soul! Anyway, once I got past that first third, I actually started to really love this novel. Fanny's darlingness grew on me and felt less tragic and painful. Mrs Norris was still horrible and annoying, but there was the sense that others had begun to realise this. And the story just generally started to pull me in. I wanted the happily ever after that I knew was coming because I was beginning to be heavily attached to all of the characters.
Having said all of that, I do still find it weird that the happily ever after involved Fanny marrying her cousin. I know that this was a common practice at the time of this story. But I just found it uncomfortable. Particularly when she was kind of raised with the boy. I mean. Seriously. It was just… uncomfortable. When I stopped thinking about that aspect, and concentrated on the fact that Fanny and Edward made a good couple and made each other happy… well, it began to work.
I think that my absolute favourite thing about this book was the poetic ending. The fact that each and every selfish and annoying character in this book got a comeuppance. That in the end, Fanny's goodness was noticed and she actually got her happily ever after. Plus, some of the poetic justice was just downright funny.