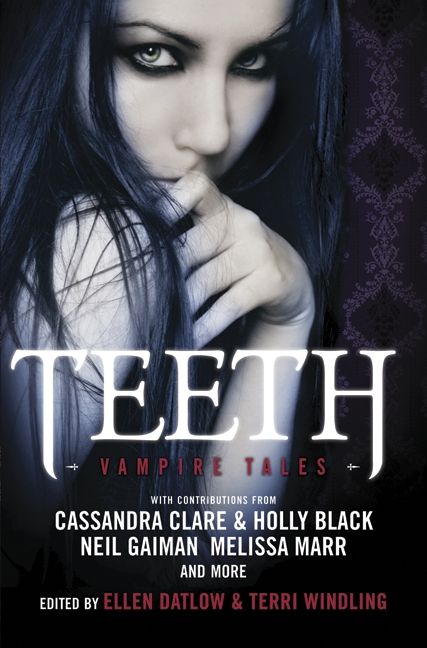 Title: Sunbleached
Author: Nathan Ballingrud
In: Teeth: Vampire Tales (Ellen Datlow & Terri Windling)
Rating Out of 5: 3 (On the fence about this one)
My Bookshelves: Paranormal fantasy, Vampires
Dates read: 15th August 2021
Pace: Slow
Format: Short story
Publisher: Harper
Year: 2011
5th sentence, 74th page: That's why it's so easy for us to seduce.
Josh thinks he has the perfect plan – he's got a vampire trapped, he's going to be immortal and he's going to get rid of his mum's annoying boyfriend. But, as with all teenage plans, things just don't quite go to plan.
I always want to yell at the silly children in vampire stories who make a deal with, well, a vampire… I mean, come on! Haven't you read the stories? Don't you understand that it NEVER TURNS OUT WELL?!?!?
This story was no different. I spent the whole time metaphoriy banging my head against an imaginary wall… I mean, seriously Josh? You expected any of this to end in any other way? Silly, silly boy…
Alright, even though I was constantly finding Josh frustrating and seriously silly in this… I did also enjoy the story. It was one of those that you knew things would end bad, but you kind of wanted to see HOW they would end badly…