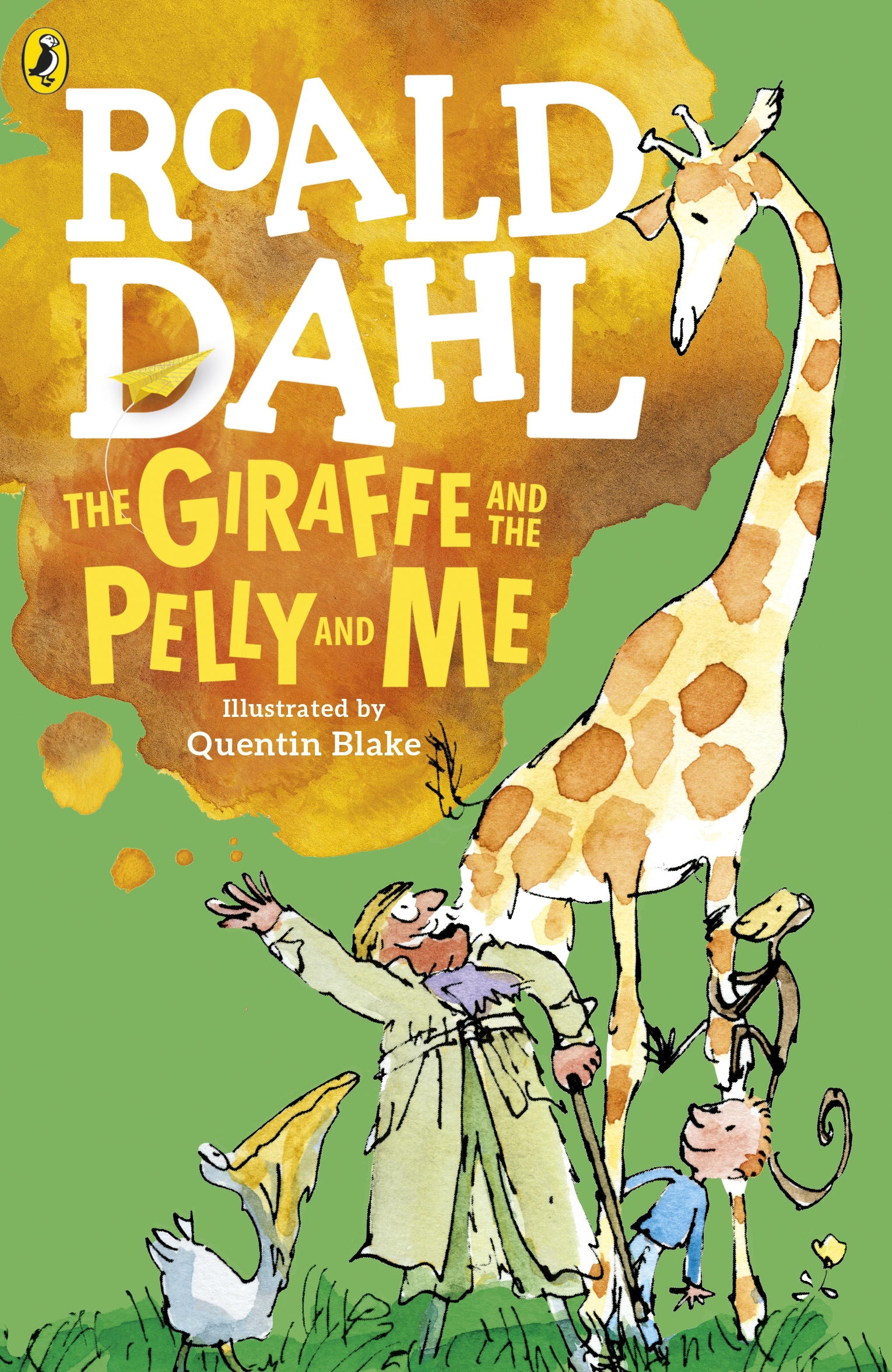 Title: The Giraffe and the Pelly and Me
Author: Roald Dahl
Rating Out of 5: 3 (On the fence about this one)
My Bookshelves: Children's, Easy reading
Dates read: 22nd January 2021
Pace: Slow
Format: Novel
Publisher: Puffin Books
Year: 1985
5th sentence, 74th page: 'On my next visit to The Grubber, I was standing across the road gazing at the wonderful old building when suddenly an enormous bathtub came sailing out through one of the second-floor windows and crashed right on to the middle of the road!
'My jewels! Somebody's stolen my jewels!'
What a fun, light and easy children's book to sink your teeth into. I may not have really enjoyed it as an adult, but I can imagine that as a child, I would have absolutely adored it.
This is the kind of nonsensical story that I enjoy sinking my teeth into, and just generally having a good giggle at. Even if it wasn't quite as fun as some of the other Roald Dahl stories I've been reading lately.
The Giraffe and the Pelly and Me is a fun little children's book that is accompanied by some wonderful illustrations. All light, happy and enjoyable.